Here for Today's Needs and Tomorrow's Growth
All Village Communications serves the Greater Atlanta Metro area and provides innovative solutions to the connectivity challenges of growing businesses.  With a broad selection of services and a promise of quality and professionalism, we are certain to find the solution to best fit your communication needs.  Whether you are a small business, or a large manufacturing facility, we will provide you with the same commitment to excellence and quality service.  
Our list of services is vast:  Network and Telephone wiring (Structured cabling), TV and fiber optic cables (low voltage cabling), Office Phone Systems (VoIP systems), Large Residential Building Telephone Systems (MDU phone systems), Sound Systems (A/V Systems), Security Camera Systems, Building Entry Systems (Access Control), TV services, WiFi systems, and much more, yet we commit to provide the highest quality to all of the services we provide.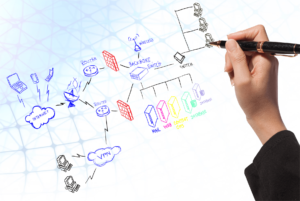 Consultation
Connectivity is a major concern in today's modern businesses.  We have solutions that will provide you with complete connectivity from end-to-end.  We can design, install and support your company's infrastructure and the supported environment.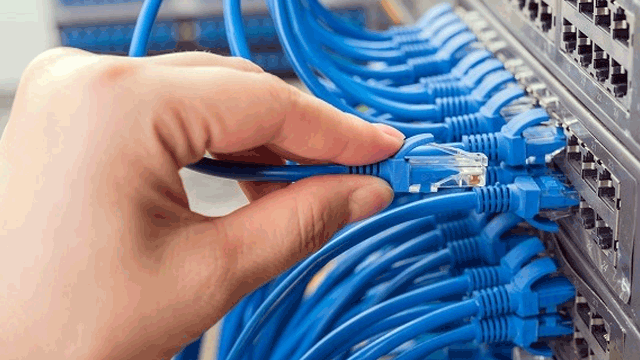 Installation
One of the toughest aspects of any new system is the installation process.  Our team of experienced installers can take care of your installation needs, whether it is new construction or an existing structure.   Our structured cabling systems are designed to be able to grow with your company as your needs change throughout the years.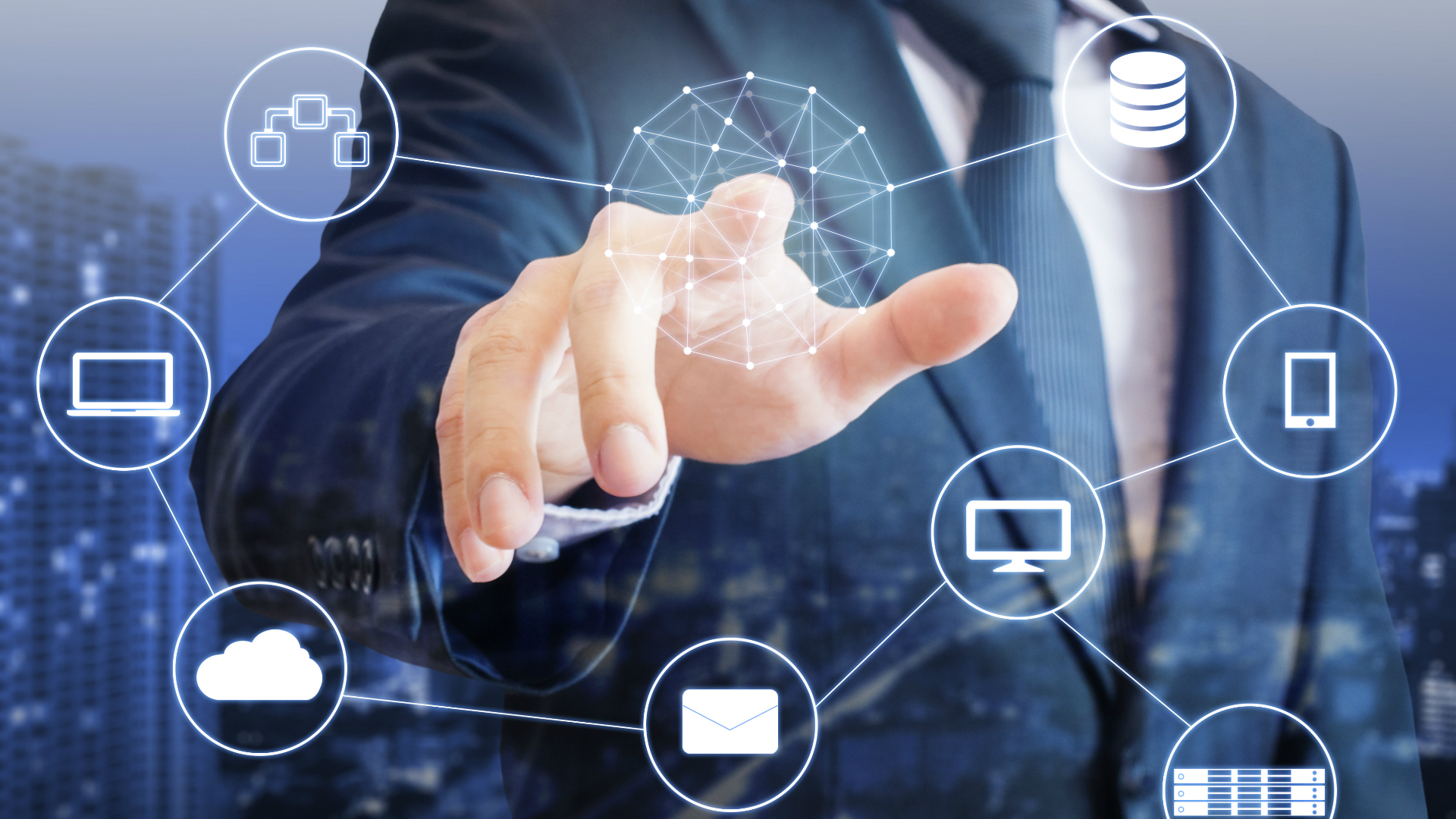 Managed Services
With more and more connected devices, maintaining them can cause a lot of worry and stress.  Whether assisting your in-house team or providing complete system management, we can create a solution that fits your company structure and needs.  
Structured Cabling
Fiber, UTP, Coax
Distributed Antenna Systems for E.R.R.C and/or cell repeaters
Distribution Frames – MDF/IDF Buildout
Background Music
Distributed TV/VIDEO Systems
IP TV Solution
VoIP Phone Systems
Security Camera Systems
Network/WiFi Systems
Sales
Consultation
System Design
Service
Installation
Managed Services
All Village Communications believes that through hard work, knowledge and Integrity, we can earn your trust. Every team member is part of our business family, and we create an atmosphere that promotes that family environment, so that everyone feels like they are a part of something greater than just a business. That environment creates a mindset that spills over into how we interact with our clients. Every job-site is treated with respect and every person we interact with is treated exactly how we want to be treated.
We take that family atmosphere and add in knowledgeable, experienced people who truly love what they do to create a team of people who work together to give our clients the best experience possible. All the way from initial contact to final implementation, our company takes pride in the work that we do.

Contact Us Today!
(404) 850-7058
info@allvc.net