What is an Access Control System
An access control system allows or restricts access to a room, a building or any designated secure area. It is an electronically powered form of physical security that manages who has access to any particular location at any particular time.  An authorized person who wants to enter an access controlled area presents their credentials, which could be physical, such as a key card or fob, or digital, such as an app on a mobile device. The person makes an unlock request at a card reader, which then sends the information to an Access Control Unit, which verifies the credentials, then authorizes the user and triggers the door to unlock.
On the administrative side, an access control system has a management dashboard or portal. This control portal allows office administrators, IT managers or security to specify who can access the areas and under what conditions. Management can create settings based on shifts, time of day, the persons rank or job title and more. This system works great for businesses, as well as residential buildings.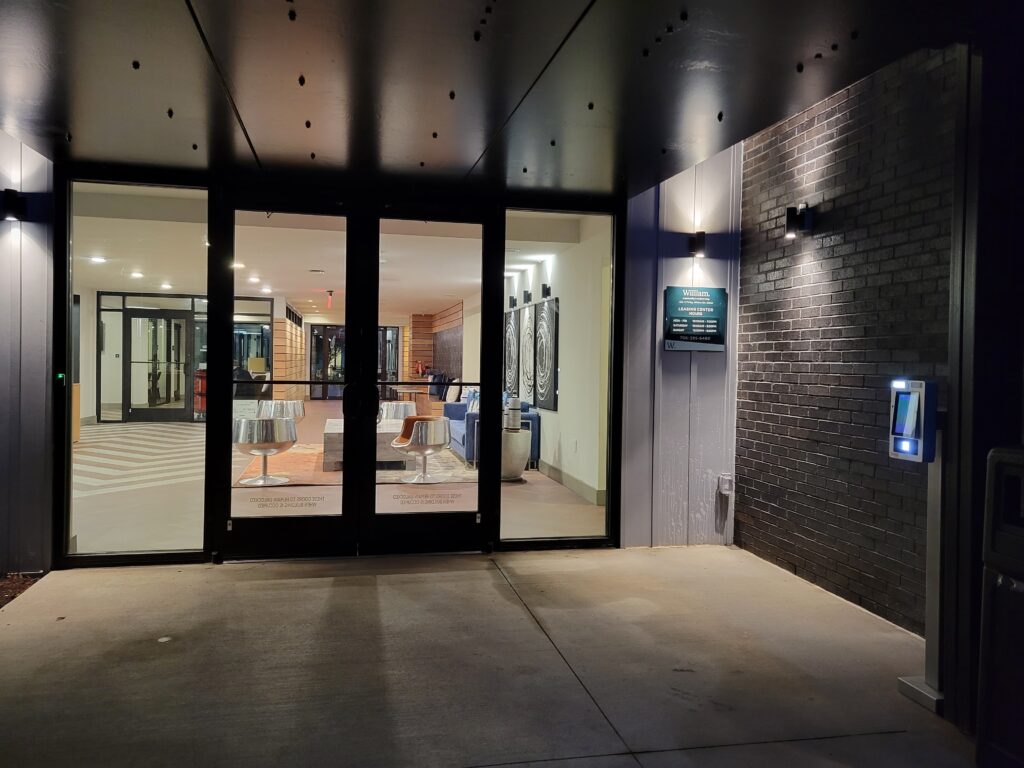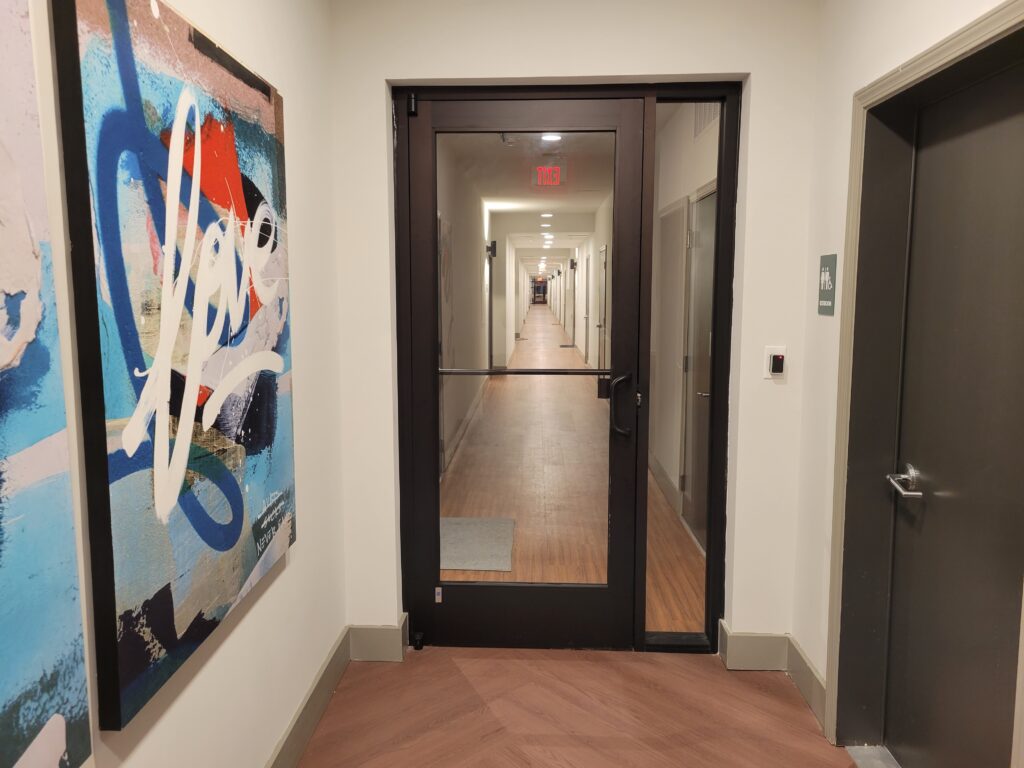 Who Uses An Access Control System
Multi-Dwelling Residential Housing
Worship Centers
Healthcare Centers
Large Enterprise Businesses
Small to Medium Businesses
Education Facilities
Government Buildings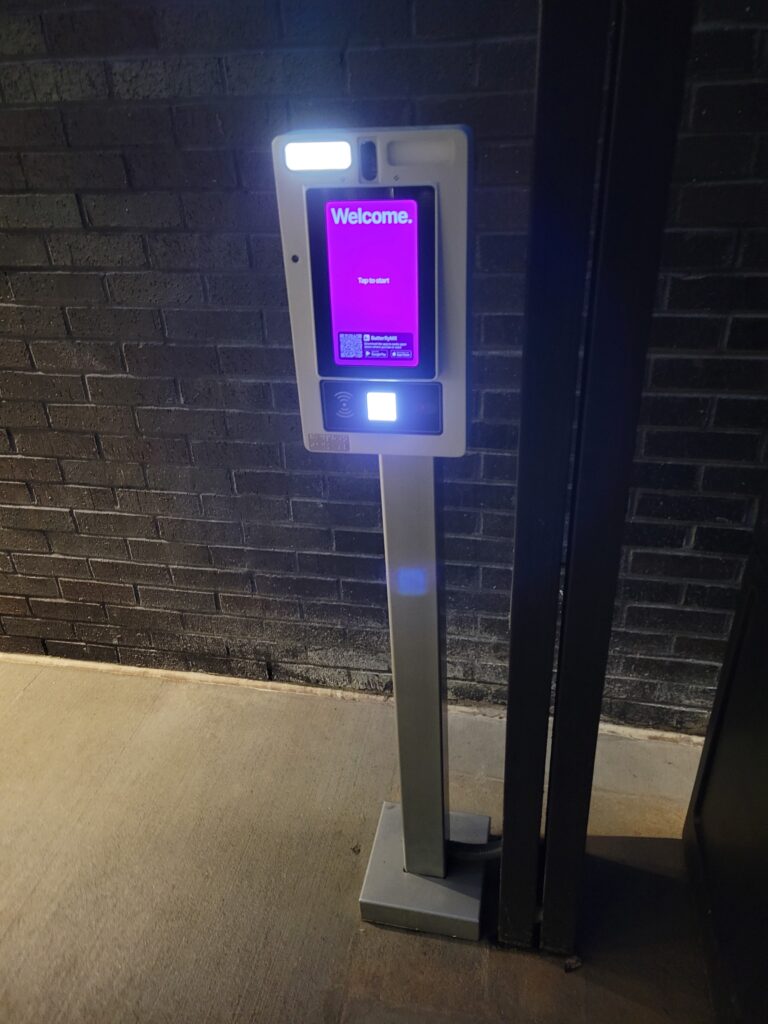 Benefits Of An Access Control System
Ease of Access
No Traditional Keys
Keep track of who comes and goes
Keep out unwanted visitors
Creates a safer environment
Reduces theft and vandalism
Can provide access to multiple buildings in different locations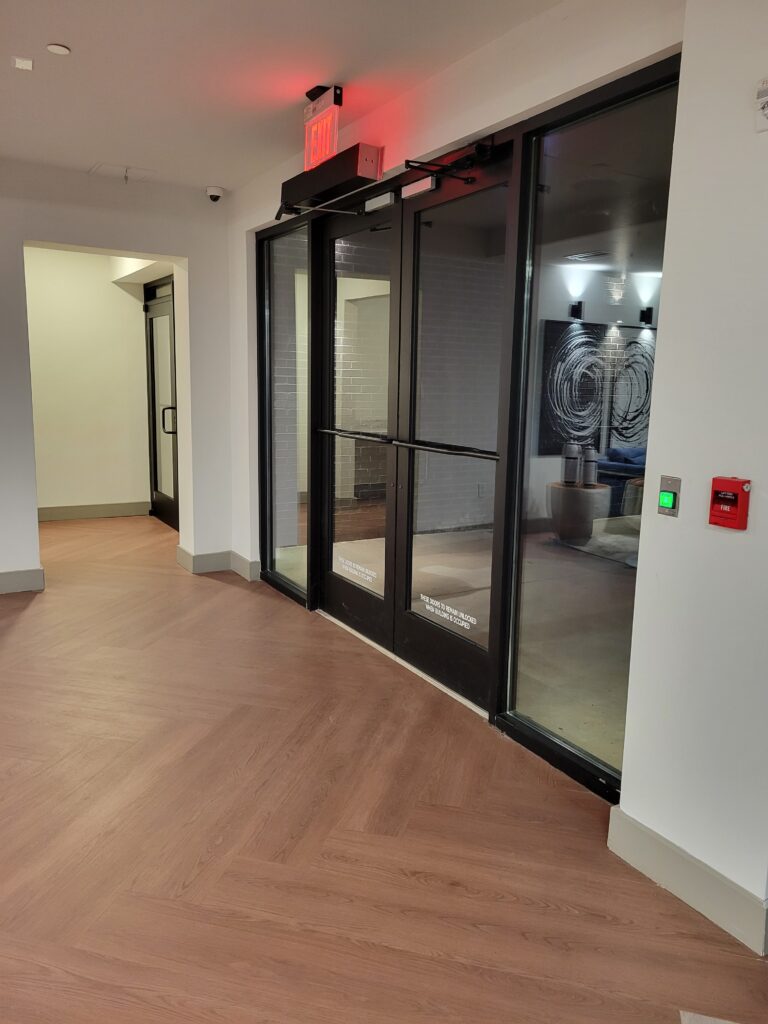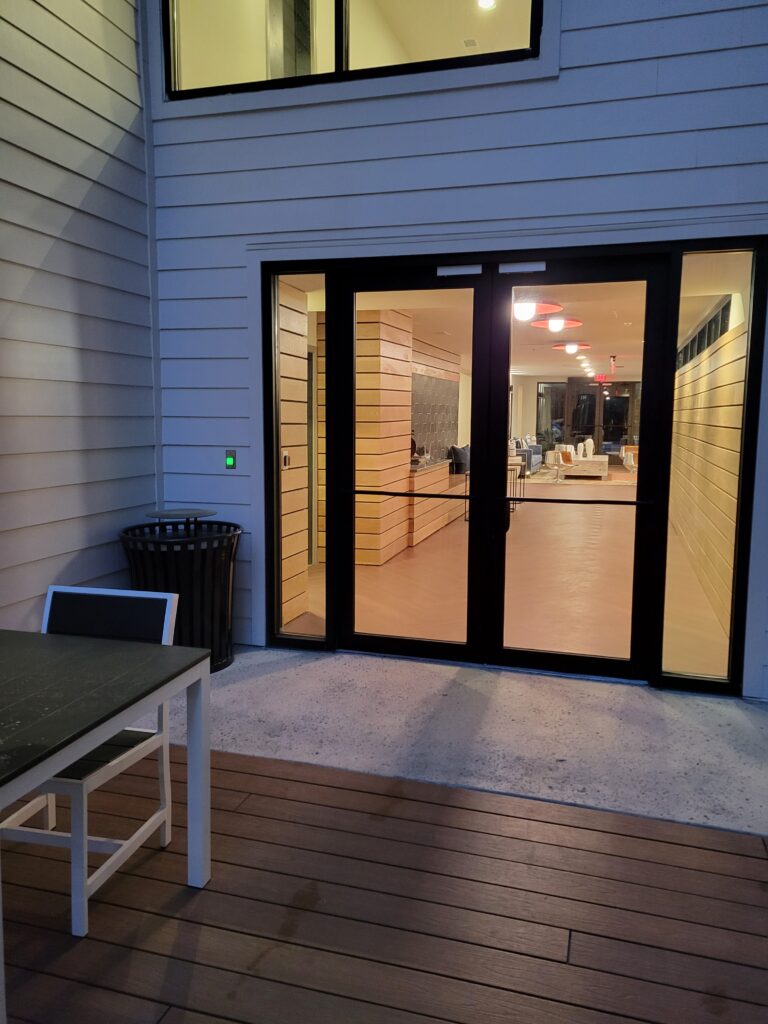 6 Ways Electronic Access Technology Enables a More Connected Experience
Safety

Increases overall safety and security

Location

Track the movements of people to better understand crowd control or communications opportunities on premise

Census

Adjust for patient census in healthcare settings

Infrastructure

Provides inventory control

Logistics

Direct resources such as electricity, HVAC, deliveries and other systems to the right areas at the right time for optimal energy efficiency, comfort and user convenience

Customer Service

Create an ideal resident, worker or guest experience
Balance cost, efficiency, and convenience
First we assess your property's needs. Then we create the most effective access system to meet them
By clicking "Send Message" I agree to receive emails, text messages, and phone calls, which may bn recorded and/or sent using automated dialing or emailing equipment or software, unless I opt-out from such communications. I also agree to the Terms of Use and Privacy Policy linked below. I understand that my consent to be contacted is not a requirement to purchase any product or service and that I can opt-out at any time. I agree to pay my mobile service provider's text messaging rates, if applicable.
Hours
M-F: 9am – 5pm
S-S: Closed